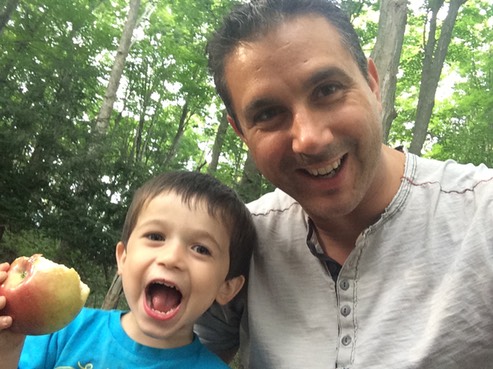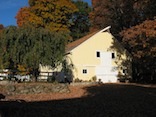 Our Family believes in  bringing the best produce to you.  By growing organically our Vegetables, Fruits, Berries and Herbs contain more Vitamins, No Pesticides, more Antioxidants and They Taste Great!
Featured In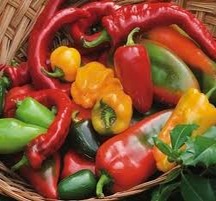 (Thursdays 3-6pm)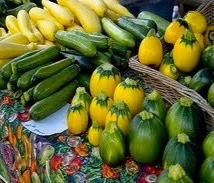 Hamden Farmers' Market – Miller Library
        (Saturdays 11am-3:30pm )
Recent Articles on Tuttle Ridge Farms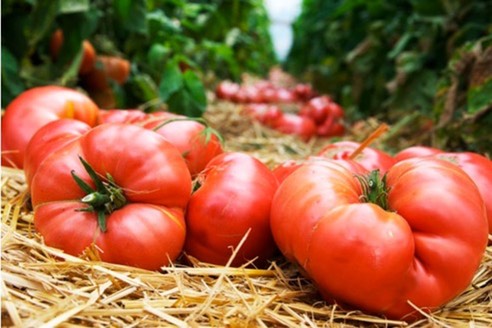 Tuttle Ridge Farms - Growing Organically

Quality and Sustained Growth
We don't use pesticides, we believe in utilizing natures best defenses and allowing them to do what nature intended.  Our ladybug houses are home to one of nature's magnificent bug hunters, the regal Ladybug. Who works from larva to adult ridding our gardens of pest such, aphids, scale insects, thrips, mealybugs, and mites – all the pests gardeners despise.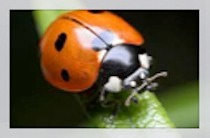 We also utilize Lacewings, Praying Mantis, and Trichogramma Wasps.